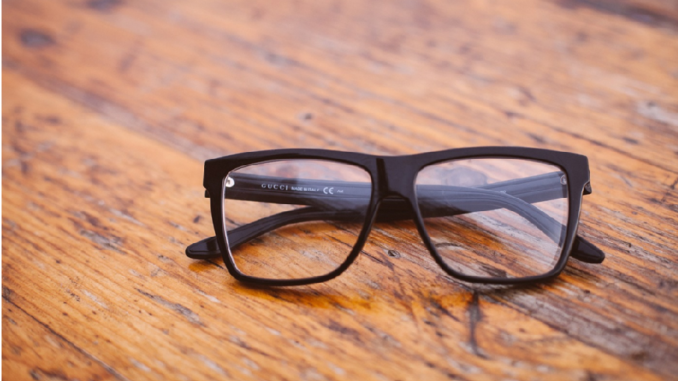 The needs differ when you are choosing sunglasses to look good or to get a better vision, but both should have a perfect fit for your comfort. They are necessary in many cases and some people just won't be able to function properly without them. Even some of the most popular brands have their own collection like Gucci Glasses that you can use as a frame. It can be a tricky process when you are doing it for the first time because you will be overwhelmed by the number of models that exist.
Visit Your Optometrist
The difference between an optometrist and an ophthalmologist is that the optometrist will examine and diagnose your eye condition and an ophthalmologist is trained to do the surgery. The reason why you want to visit them is to do an examination and see what his thoughts are. If you saw a certain frame online, maybe it won't fit the type of glass that you need for better vision so you'll need to find a thicker frame.
Besides checking the pressure in your eye, they will advise if you should wear lenses or not. They won't talk too much about the styles because that depends on what you like but remember to choose your model carefully because you will probably wear it for a longer period of time. Always try them on because looking at them through the window is much different than wearing them and looking at the mirror.
Should You Order Online?
This can be complex if you don't try them on because you might not like the way they fit. You will also need a prescription from your doctor so you can know which one to order. The prescription should last for a year at least so they can always send you a copy when you need one if it didn't expire. The next step would be to figure out the size in real life.
There are 3 most important parts that you want to know the size of including the bridge which is the gap where your nose is at, the temple which goes on your ear and the lens. Make sure you find a reputable manufacturer because they will have all the correct sizes and they will make sure you are satisfied with your purchase.
Are They Your First Pair?
If you haven't worn them but you are noticing a difference in your vision, you should consider looking at your family history because it is very connected with genetics. You can do a bunch of tests online to see how bad you can see but always go and ask for professional help. Some brands can be quite expensive so when you visit a professional you will know if you will need to change the model in the near future. Read more on this page.
Another good tip is to visit a few places where you can buy them or look up online because there are plenty of designs you can choose from. No one will stop you to buy a few which can an advantage. You'll probably have a pair that you will use when you go out and the second that you will use at home.