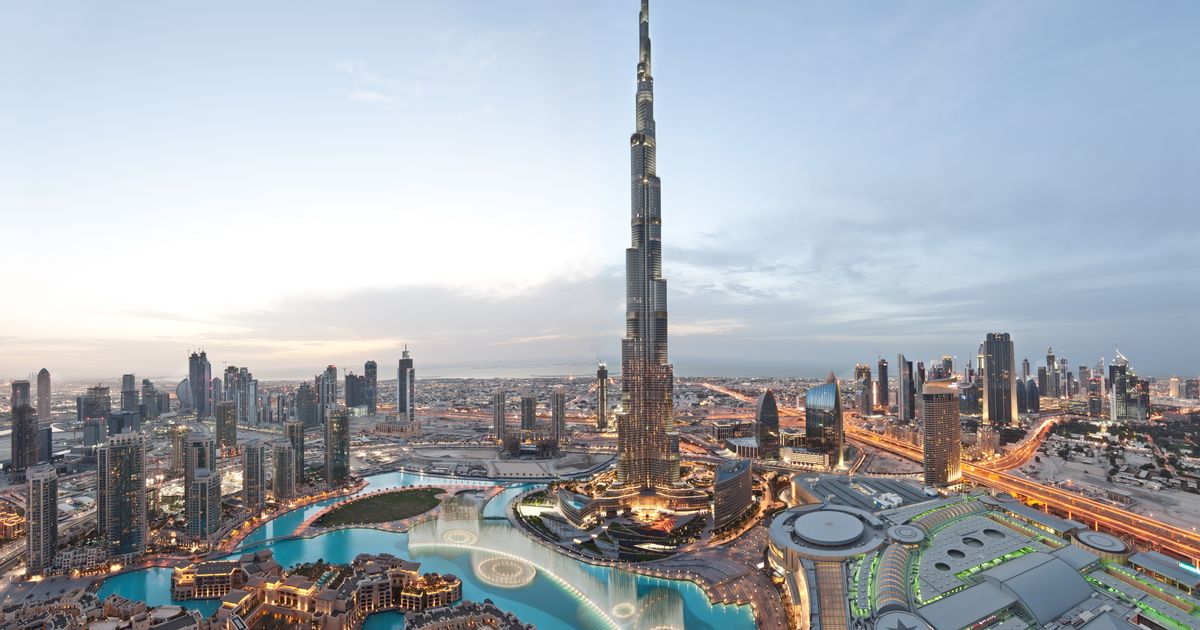 Dubai is one of the most well-known tourist destinations which attracts tourists from all over the world. The city is known for its sky-scrapper buildings and great infrastructure. Apart from that the city also shares a good reputation for outstanding activities and tourists spots. The best advantage to visit Dubai is that you can enjoy it as a solo traveler or even if you are on a family trip this place  is the best option to plan your vacation. Why is that? Well, you must have probably heard people bragging about their extra-ordinary fun Dubai trip so don't you think the city might be hiding things for you to explore? Well if you want to know what was the bragging all about that continue reading and find out all the fun things that you can do while on your Dubai trip.
Burj-Al-Khalifa:
Do you have height phobia or you enjoy standing at the top of the building and observing miniature size creations from the top? If yes then make sure to visit the tallest building of the world. This building is known to be one of the magnificent creations that Dubai has. You can see standing at the top and most of the times you would even see the clouds below you. How cool would that be? Cool enough that including this tourist spot is one of the main attractions of all the tourists that visit Dubai.
Mall Of Emirates (Ski-Dubai):
Mall of Emirates is one of the many malls situated in Dubai, this mall is known for the massive area it covers and apart from that the very famous Ski-Dubai. This activity is a must to do in summers when you wish to escape the heat in the city then head here and enjoy the artificial yet realistic snow that has been created. This place has so much to offer, snowboarding, chair-lift, ice slides and what now. You would not believe what the surprise element is there in this spot. Any guesses? Well let me tell you, they have a special PENGUIN SHOW!! Well, how exciting is that you will get to see live penguins in front of you see them in spain .
Dubai Mall (Dancing fountain):
Among the famous malls, one of them is the Dubaimall; well this mall holds the entire international brands as well as local Arabic brands. It also has a facility of ice-skating, you might fall down and hurt yourself but when you would look back to it trust me you would enjoy so much that you will cherish those precious moments for the rest of your life. Another important thing that you need to explore is the dancing fountain which is a blissful site your eyes, the movements of the water the bright color lights it's all that you would want to see while you are standing there lost in that mesmerizing sight.
So these are few of the many things that Dubai offers for all of its tourists, you can explore different places, try out different cuisines and grab a drink at the bar if you wish too. So what are you waiting for? It's now or never, so plan your visit Dubai and enjoy the luxuries that Dubai offers.