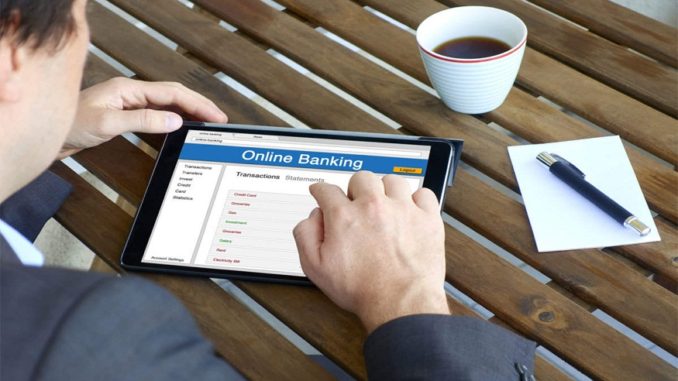 As with any standard online banking transaction, there are some essential safety tips for online remittance too. Check out this post to know 5 tips that can make your online transfers to India safer.
While the internet has undoubtedly made our lives easier, it is crucial to keep your guard up every time you get online. This is especially true if you want to use digital means for local or international money transfers. With the increasing number of cyber frauds across the world, your online remittance to India could very well be the next target.
But by following some basic precautions, you can significantly increase the safety of your transfers. 5 tips to make your online remittance to India safer are discussed below-
1. Use a Genuine Antivirus
One of the best ways to protect your transactions from cyber attacks is to use a genuine copy of popular antivirus software. While you can now easily find free antivirus software online, if you regularly use your computer/laptop for money transfers, it is necessary to use genuine software.
Reputed antivirus solutions are regularly updated to protect your computer against the latest cyber threats. The ones you can download for free generally have limited features or are ineffective against the latest threats.
2. Use a Strong Password
Most remittance service providers require their customers to create an online account. Every account has a user ID and password for logging into the platform. Ensure that you select a strong password combining uppercase and lowercase alphabets, numbers, and symbols.
Also, update your password regularly for enhanced security. Your password should not be something that could be easily guessed by anyone.
3. Only Send Money to People You Know
Lottery emails and dating scams are getting increasingly common. In most such email scams, you're asked to transfer funds through wire transfer or online remittance to someone's bank account. You should never fall for such scams.
A simple solution to avoid these scams is to only transfer money to people you know personally. Also, if you receive any email that sounds too good to be true, then it can mostly be a scam.
4. Use a Reliable Money Transfer Service
A large number of online remittance platforms advertise unbelievable exchange rates to lure in the customers. Remember that if the exchange rates are considerably higher than the market average, then you might have selected an unreliable service provider.
It is always better to stick to one of the reputed money transfer service providers. For complete security, trust a reliable Indian bank to transfer money to India online.
5. Save the Transfer Receipts
Once the transfer is processed successfully, you receive a receipt for the same. The receipt is generally in PDF format and downloadable. Make sure that you save these receipts on your computer as you might need them in the future.
In case if your transfer fails to reach your recipient on time or if you believe that you've been scammed, then the receipt can come in handy.
Securing Your Online Transfers to India
You're living thousands of miles away from your loved ones so that you can provide them a better future. Losing your hard-earned money to an online scam or cyberattack is the last thing that you'd want to happen.
By following these simple tips, you can effectively protect yourself from a host of common frauds. In case of any queries, always reach out to the support department of the service provider rather than assuming things on your own. Look for a reliable online remittance provider so that your online transfers to India remain fully protected at all times.