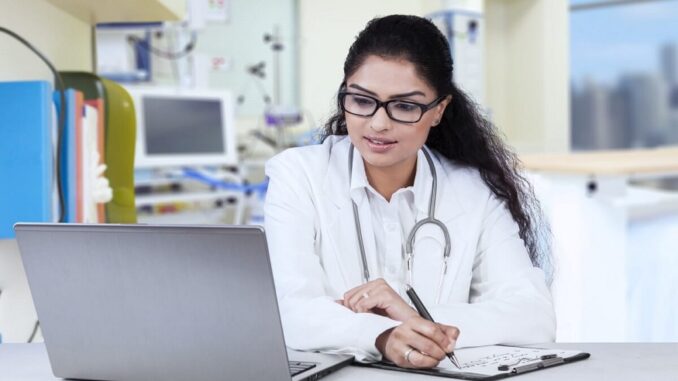 Most children dream of becoming a doctor when they're five. Some grow up to become one. Some grow apart from it. But the ones who have the guts, and courage to pursue it in their adolescence, become one of the best doctors in the world.
Australia values a child's dream more than anything. There's a special attention given to sports in Australia. Just like sports, MBBS in Australia is in high demand.
Let's find out the prerequisites to acquire an MBBS in Australia.
You must be at least 17 years old.
Basic marks- For a general category, 50% in Physics, Chemistry, and Biology both in 10th and 12 grades. For backward classes or reserved categories like SC/ST/OBS, 45% in Physics, Chemistry, and Biology both in 10th and 12 grades.
You need togive competitive exams like IETLS, TOEFL, NEET, and UCAT.
Your medium of education must be in English.
The course duration is 6 years +1 year of clinical internship
The cost of living in Australia is around 30,000 to50,000 INR per month.
The universities of Australia are recognized by WHO, MCI, NMC, and UNESCO.
What are the documents required?
Valid passport
Scanned mark sheets of 10th and 12th grades
Birth certificate
Migration certificate
A medical certificate that mentions you don't have AIDS, and you have received all the vaccinations
4 passport size photos
Ardently filled application form
Admission invitation letter from the university you will be joining
Scanned copies of qualifiedcompetitive exams
Letter of authorisation of all documents from Ministry of External Affairs
Receipt of University and 1st year tuition fees
Receipt of payment of the fees of visa
Personal interview
SOP of Australia
Genuine Temporary Entrant statement
Parent consent documents if your age is below 18.
Visa application fees
Proof of English proficiency
Air tickets
Bank statement of your guardian showing proof that you can give your tuition fees and bear the cost of living
Which all universities can you apply for an MBBS in Australia?
Melbourne Medical School
Australian National University
The University of Tasmania
The University of New South Wales
The University of Western Sydney
The University of Adelaide Medical School
DeakinUniversity School of Medicine
Sydney Medical School
James Cook University School of Medicine and Dentistry
Faculty of Medicine, Nursing and Health Sciences, Monash University
Bond University
University of Queensland
University of Western Australia
University of Newcastle
Griffith University
Why should you choose Australia?
Here are the reasons to choose Australia to study MBBS in Abroad–
Australia offers employment opportunities with desirable salary packages.
Australia's renowned doctors teach at the universities.
Australia offers adaptive learning, relevant research, and practical training for Indian students.
Most of the Australian colleges and universities are approved by the Medical Council of India.
Comfort of the student is more important than anything else.